While at Neto I conducted research across large and small merchants, as well as their partner network. Research activities included interviews, site visits, surveys and usability testing.
Neto Add-Ons improvements
This covered initial merchant and partner research, with UX patterns and recommendations for immediate and future releases.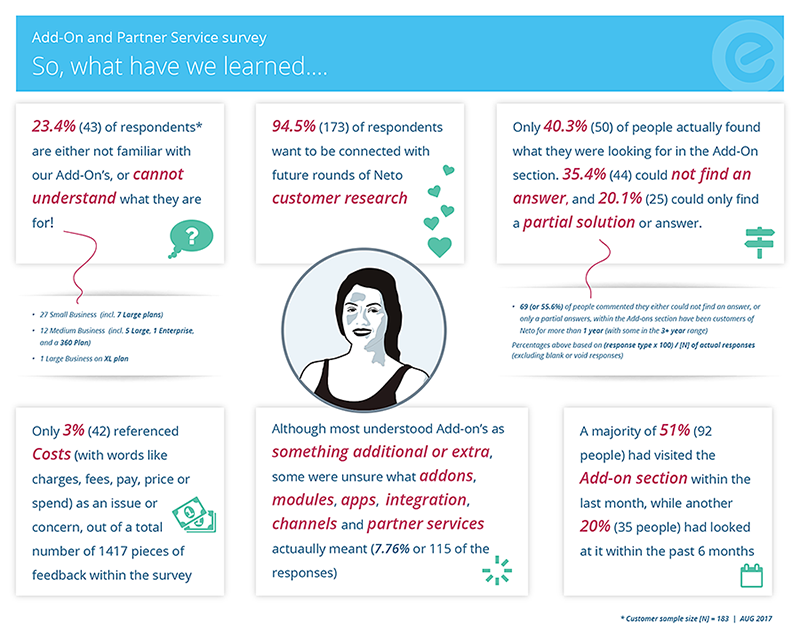 Add-Ons research visual insights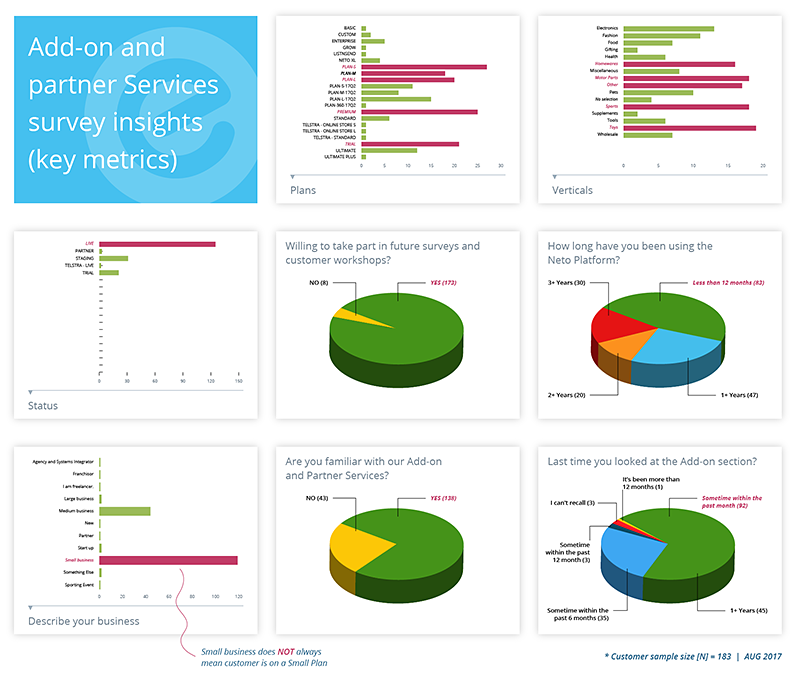 Add-Ons partner services research insights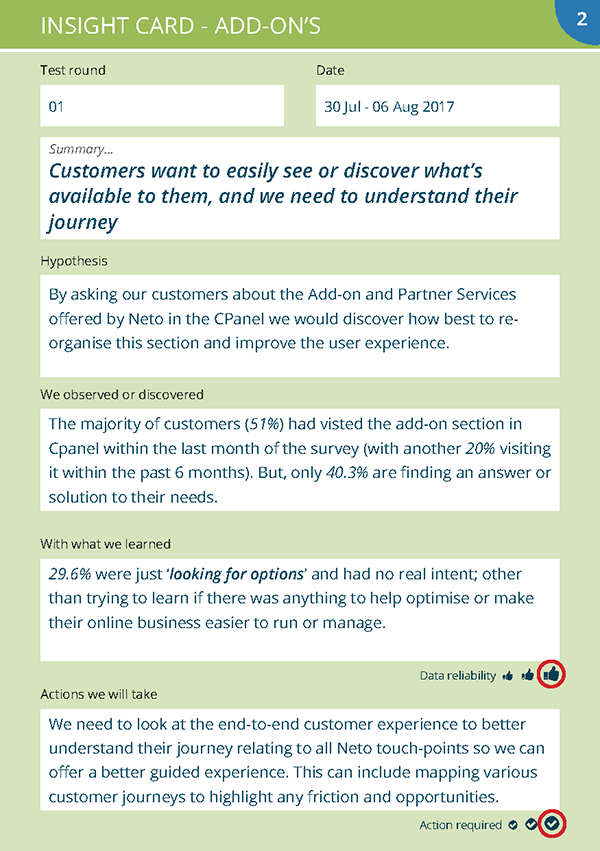 Research distilled down into an insight card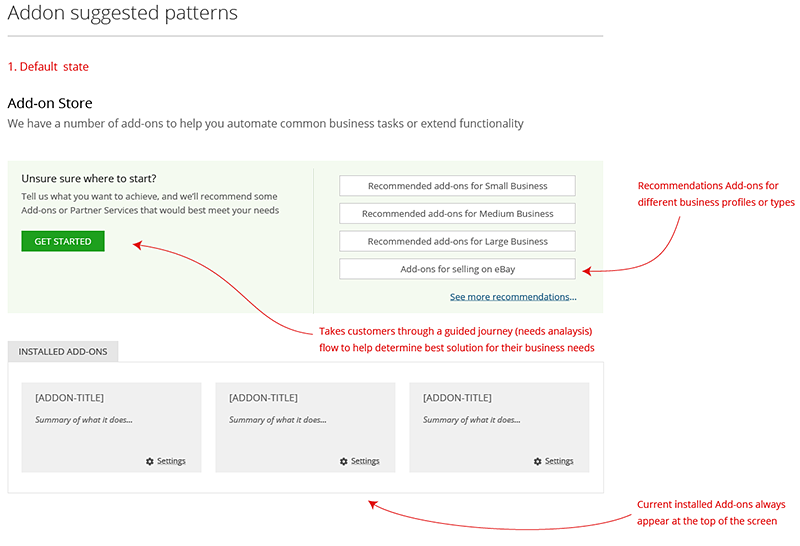 New Add-on pattern to improve experience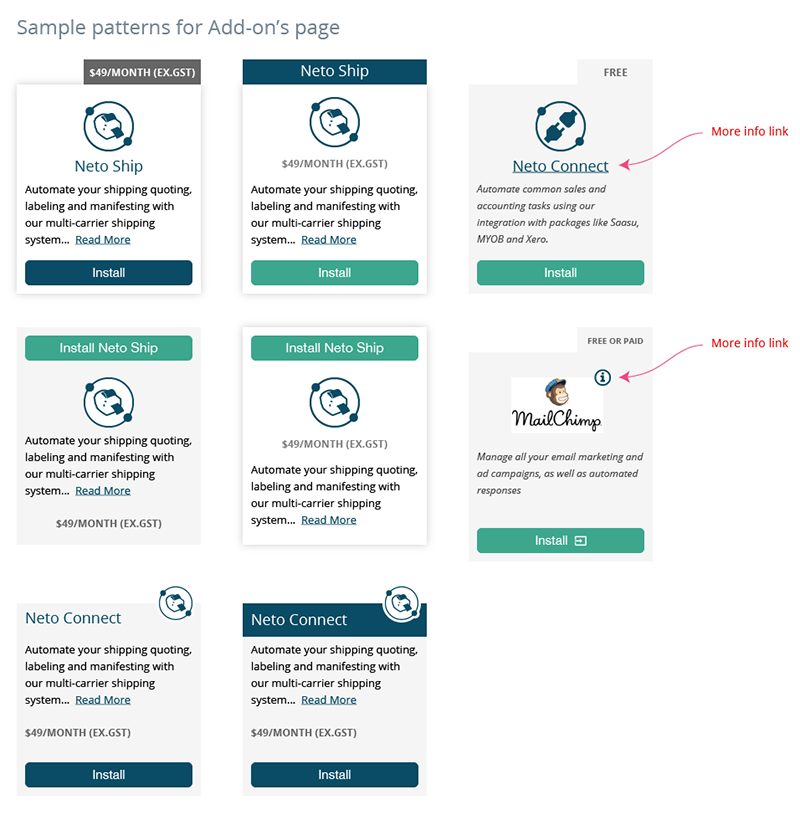 Improved pattern to indicate supplier and costs


New pattern for featured Add-Ons
Neto POS (Point Of Sale) improvements
UI improvements to standardise patterns and layouts, improve usability and defensive design, and increase accuracy of transactions.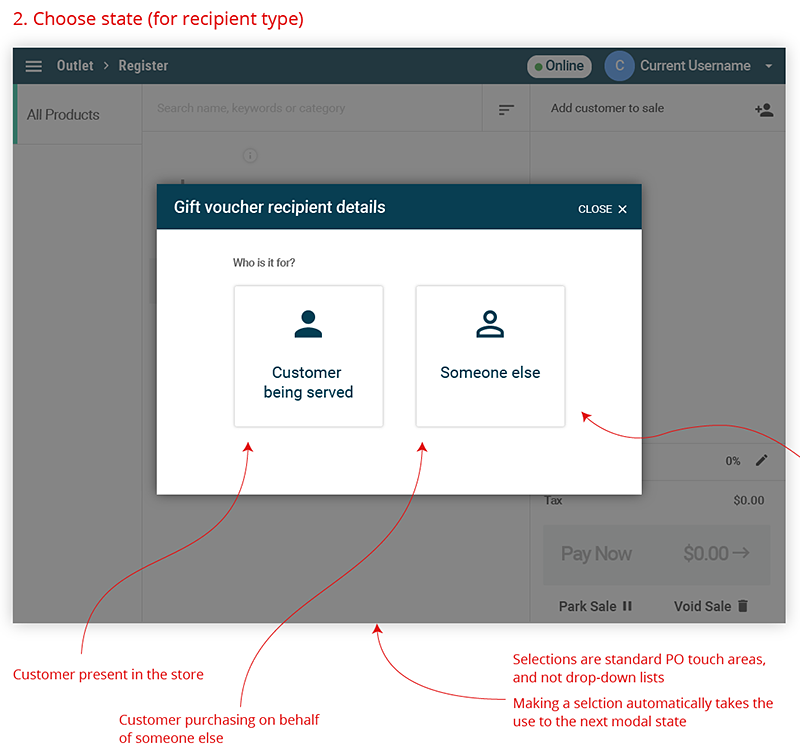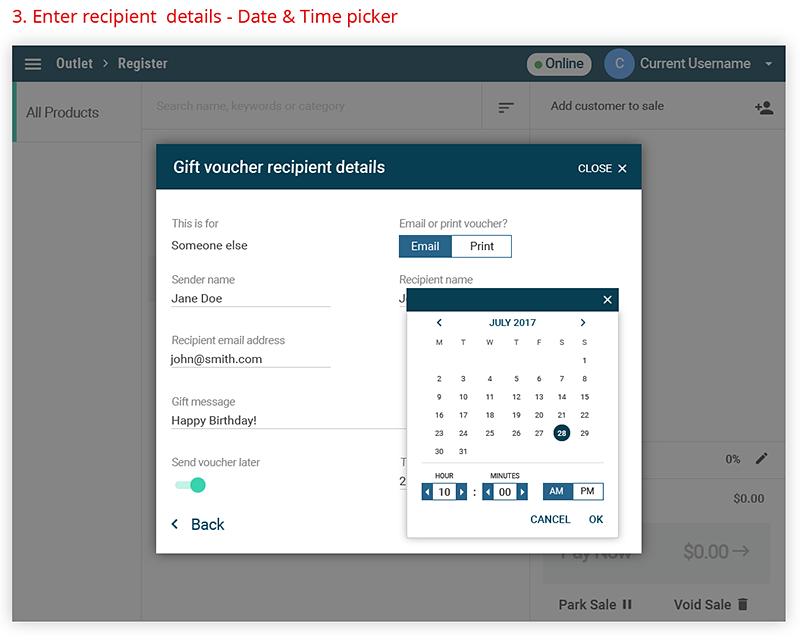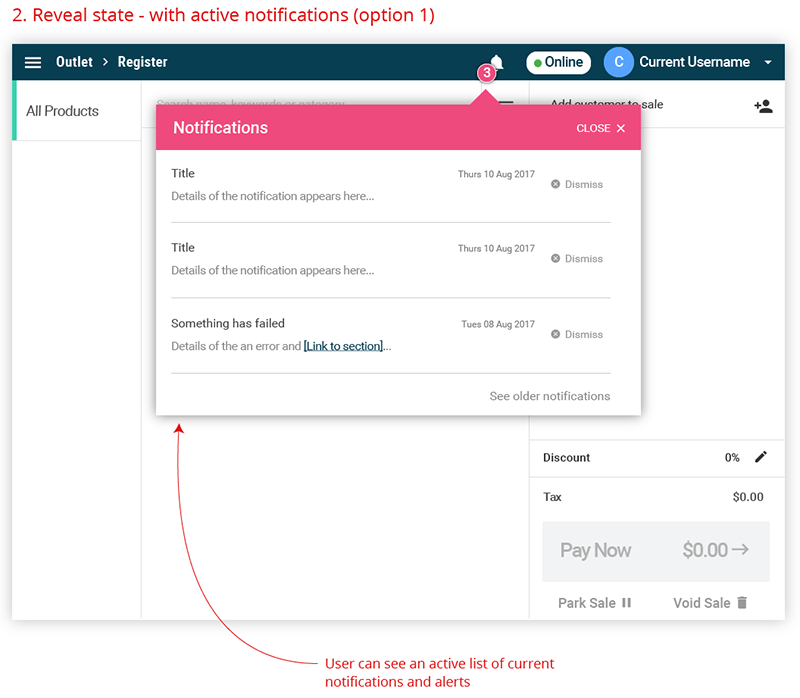 Improving the POS edit experience
Amazon AUS integration
Merchant research and usability test session to determine an optimal experience for integration with the Amazon Austalian store and the Neto platform.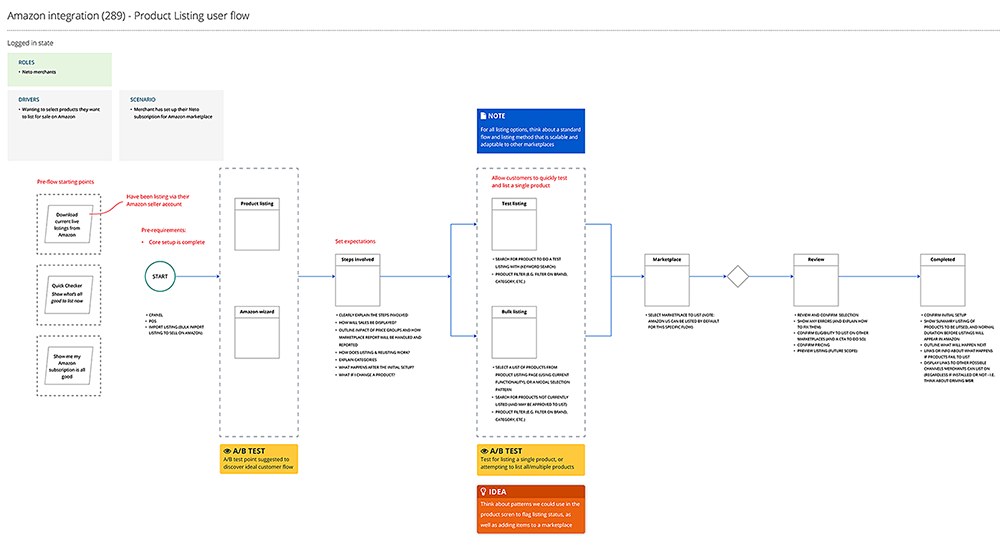 Amazon product listing user flow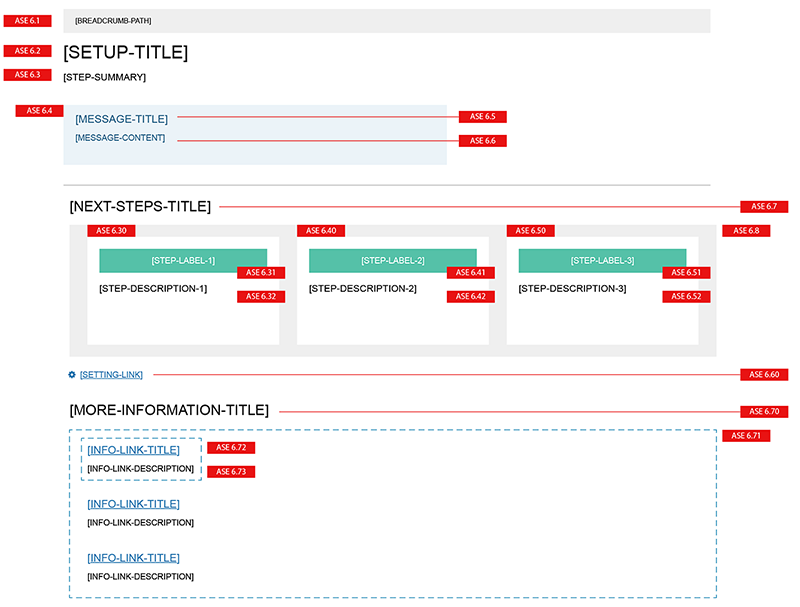 Detailed UI screen design for Amazon setup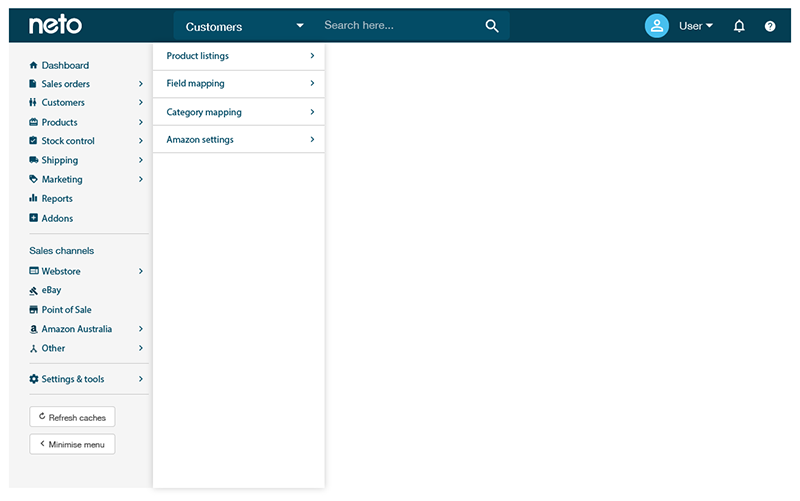 Merchant site visits and future research
I took part in six merchant site visits as well as facilitated sense-making sessions for nine aditional site visits. After each visit, Neto team members captured their observations in a sense-making activity and together discussed and grouped our captured observations. In all, 1237 individual observations were captured. All observations were collected and meta tagged in Optimal Workshops' Reframer tool and then ranked with codes in an Excel sheet to produce a key findings and recommendations report for future product roadmaps.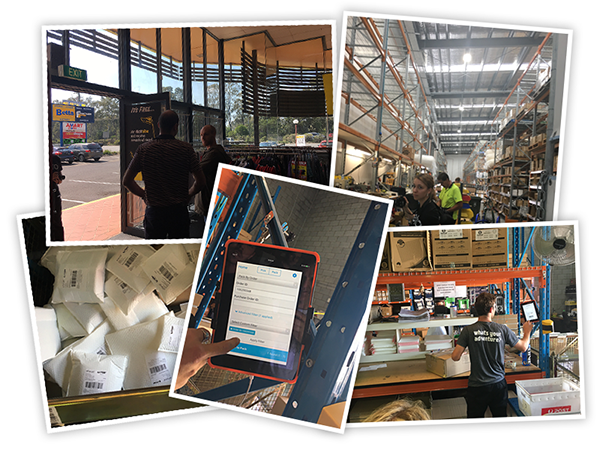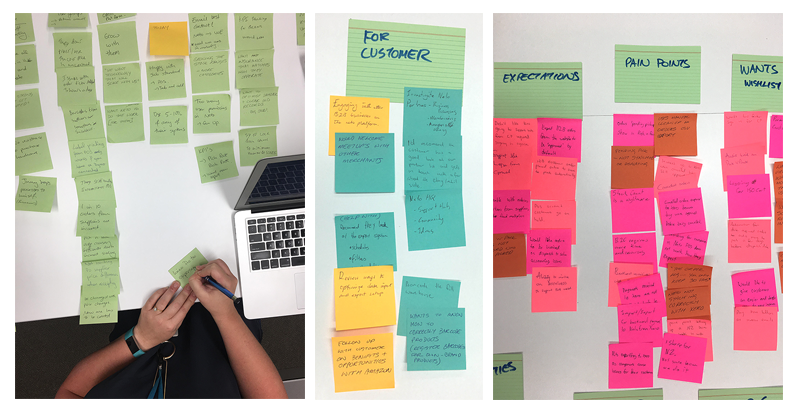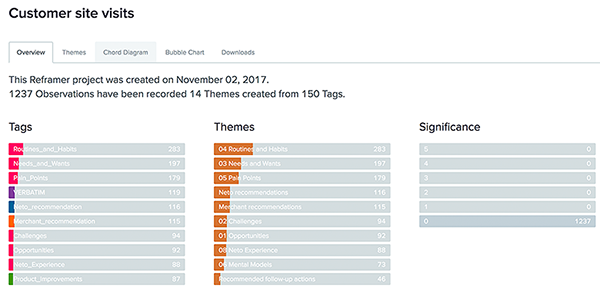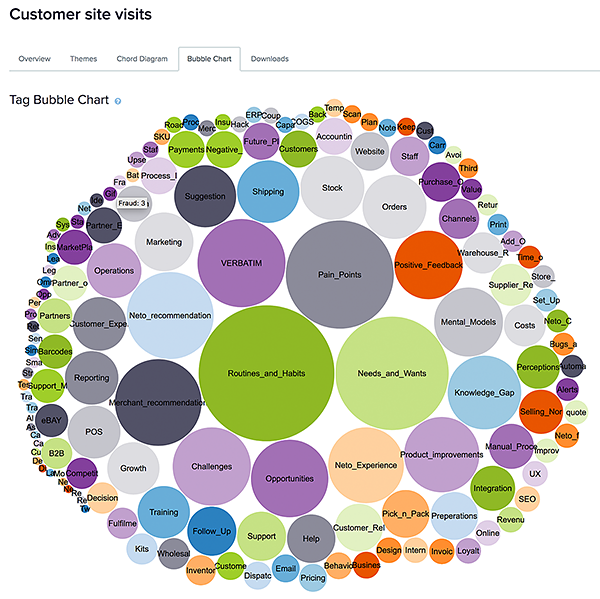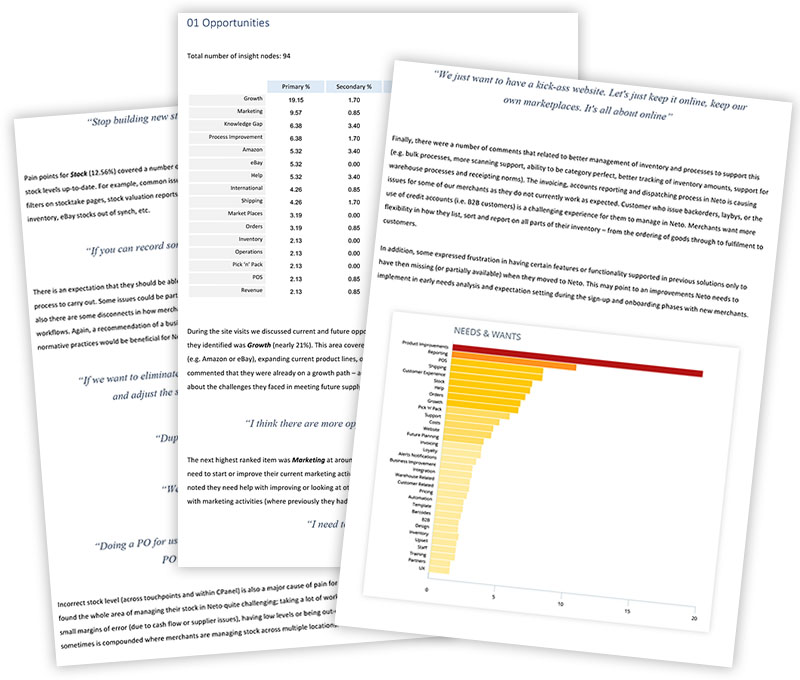 Site visit keys findings report
Neto dashboard user experience improvements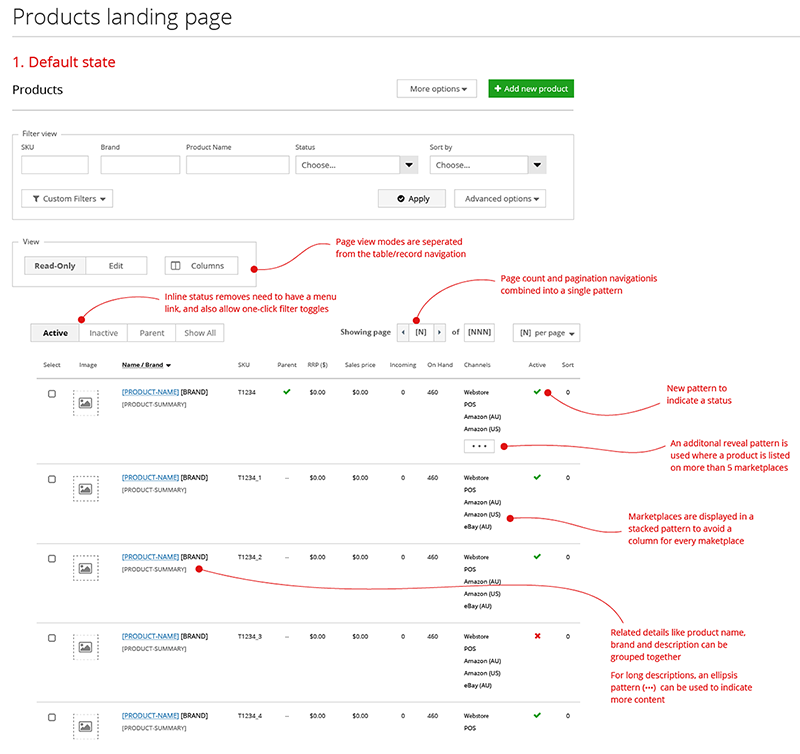 Improvement to Product Listings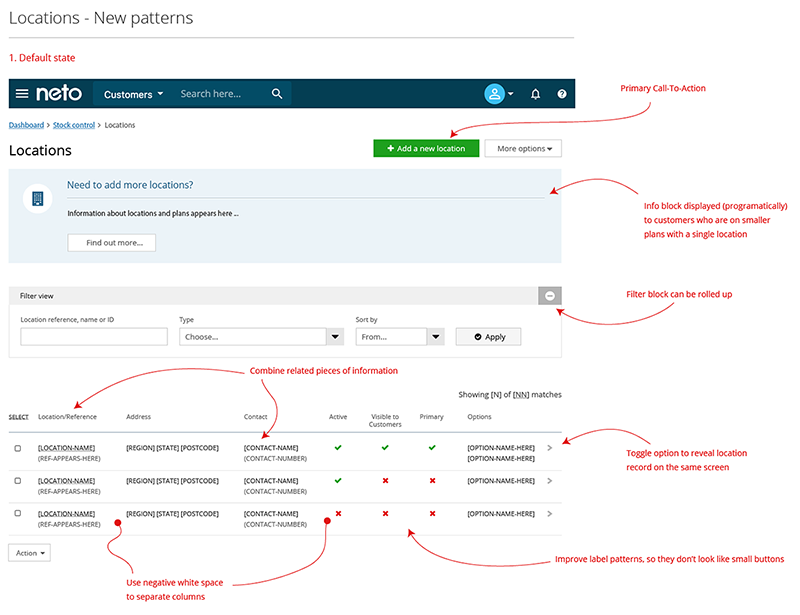 Improvement to managing warehouse locations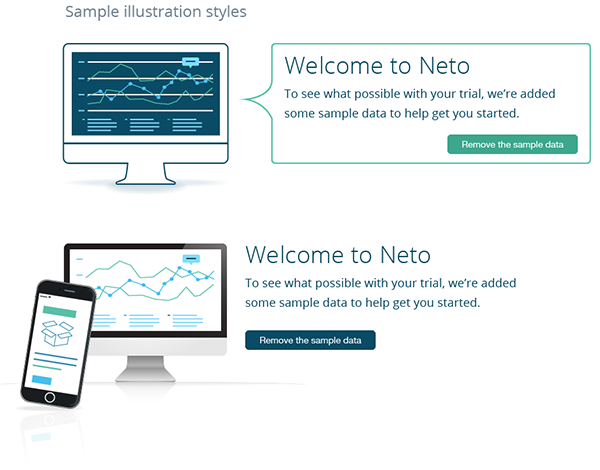 Improving on-boarding engagement with new merchants

Higher contrast and consistency of icons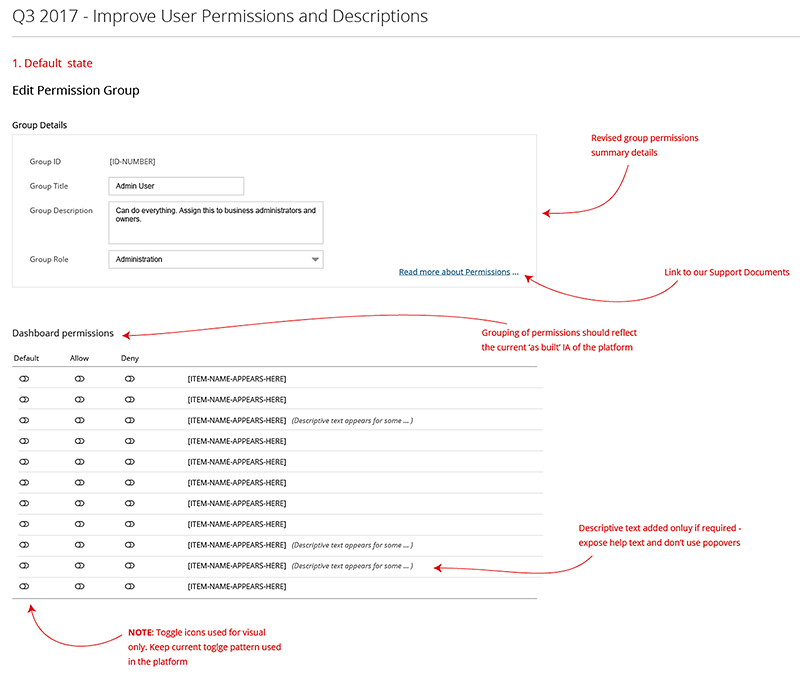 Better management of site permissions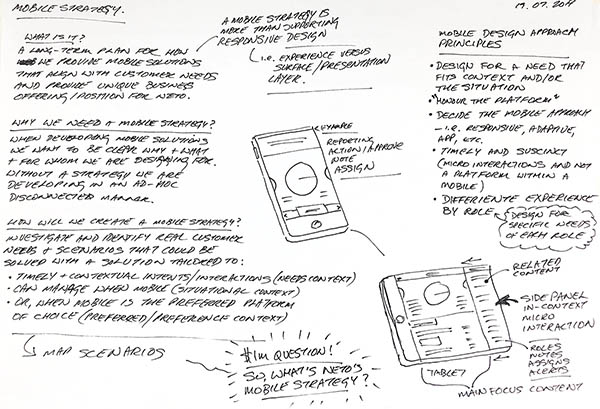 Conceptual sketch for mobile strategy